Berto Might Be Considered a "Gatekeeper"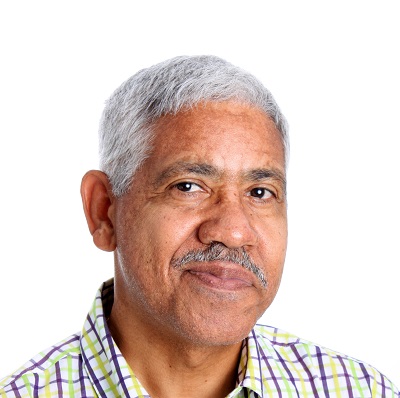 Berto represents the potential to reach a number of otherwise "invisible" community members if he's willing to act as a go-between... however, Berto doesn't follow social media and doesn't use the library; but he is respected in his community and wants people to be happy and healthy.
Build a personal relationship with Berto.
Help Berto understand the function of the library in society, including professional ethics, so he can tell his contacts that the library is a safe atmosphere for immigrants.
Reach out to Berto as a resource when building collections and creating services for Latino customers.
Know that Berto's focus is going to be on practical information, but encourage him to recommend leisure materials, too.